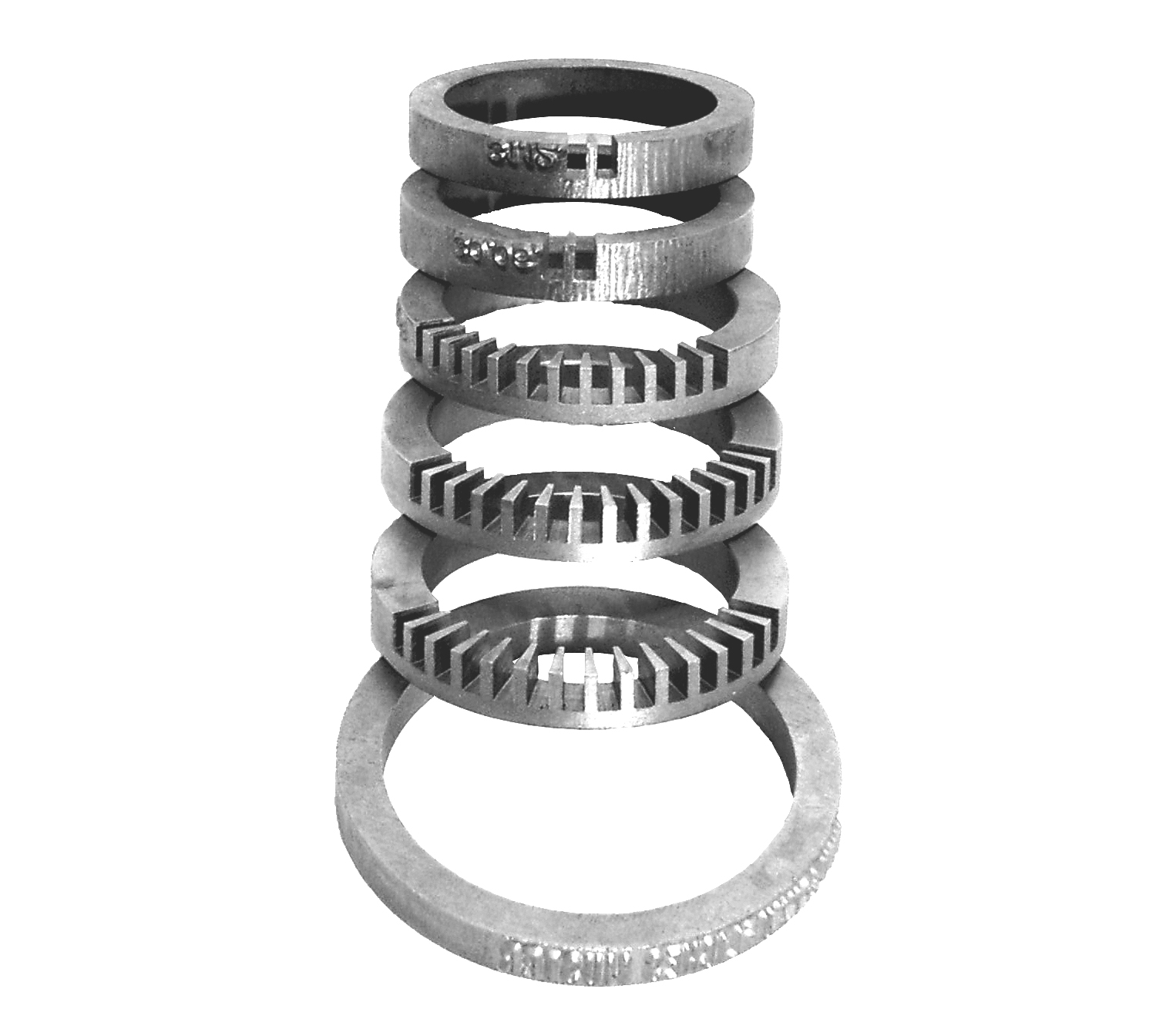 Description
Stamping heads for imprint of numberation and expiry dates on stickers, cardboard boxes, etc. in packaging machines. Suitable for all standard machines.
Manufacturing according to samples or measurements.
For stamping dies, have a look at our product group 10.
Basic material steel, with optional galvanized surface.
Options:
Printing ring (only text)
Combination ring (rigid text and interchangeable dies)
Groove ring (only interchangeable dies)
We also produce wave fingers, hubs and location bolts suitable for those groove rigs.
Accessory:
RELATED TOPICS:
Accessories for packaging machines ,
Stamping Heads / Accessoires,
Stamping dies for embossing and imprinting,