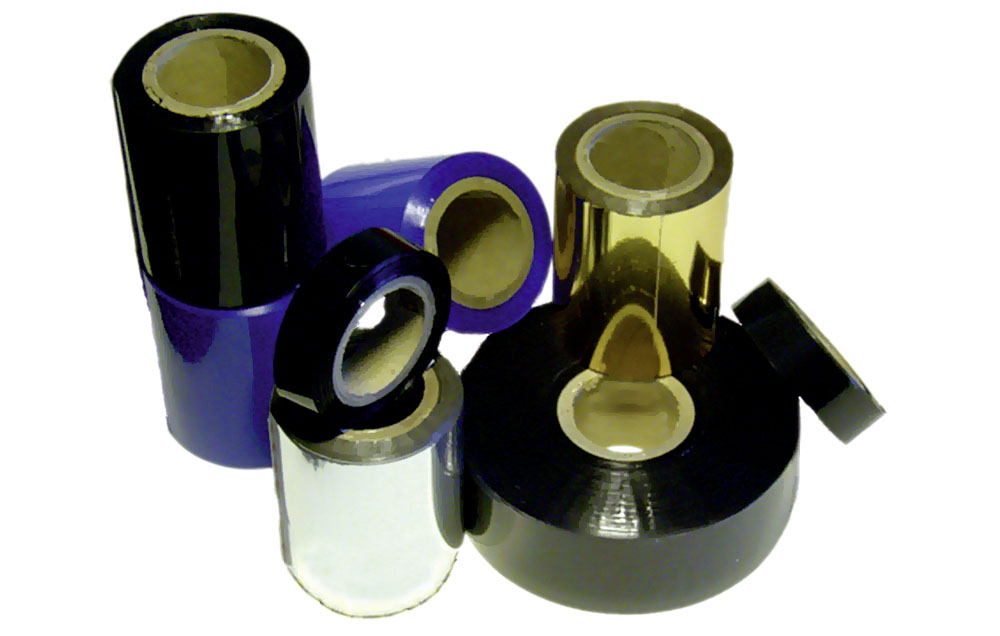 Description
Foils for rough surfaces
Waxed foil for imprints on rough surfaces, like paper, cardboard, labels, etc. For best results and economic pricing.
Foils for sealed surfaces
Wax- resin- based foils for sharp and detailed prints on sealed surfaces and plastic labels. Suitable for printing speeds up to 1000 mm/sek. Perfect printing results on sealed paper, plastic labels and inline- packaging materials.
Extrafoils
Resin- foils are fuel- and alcohol resistant. Recommended for sealed surfaces.
RELATED TOPICS:
Stamping machines,
Rubber rolls