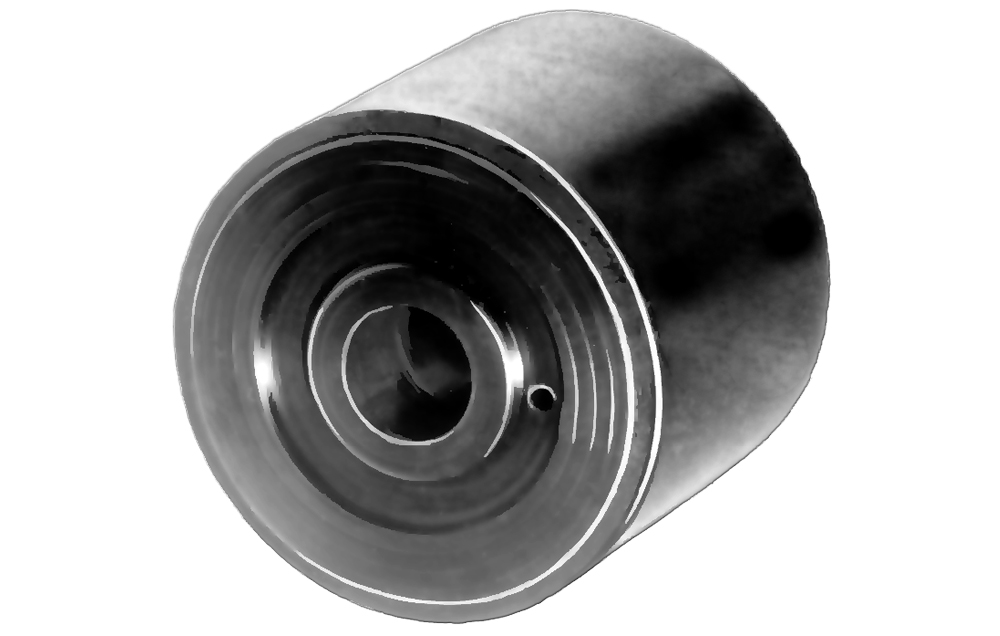 Description
Suitable for all coding- and printing units.
Ink rollers are ink- transfer- systems for nearly all printing machines. Special ink ingredients ensure a constant ink transfer. The result is a perfect print pattern the whole life time.
These rollers can replace a complete inking system. They are completely maintenance free over the whole life time.
High efficency and durability are the main characteristics of our rollers. It's possible to mark a hundred thousand lines without replacement.
Our ink-rollers are leaking- free. Speeds up to 3000 RPM are possible without spilling.
Suitable for markings on paper, cardboard and several closed surfaces.
Inkrollers for labelprinters
Inkrollers for labelling machines with hard surface. The inking process is influenced by the pressure on the rollers' surface.
This provides following adavantages:
Constant inking with long life cycle
Maintenance free for the whole lifetime
High economic inking method
Transfer
Direct transfer/ marking with rubber / nylon- types is possible without problems. In the case of steel type imprinting, a transfer rubber roll is obligatory.
Printing medium
Absorbent surfaces provide the best results. On sealed surfaces, it is necessary to use steel types to open the surface.
Inkrolls
All the ink rollers obtain a central ink reservoir. The lubrification with ink can be adjusted by increasing or reducing working pressure on the transfer roll.
RELATED TOPICS:
Stamping machines,
Rubber rolls,
Stamping Heads / Accessoires