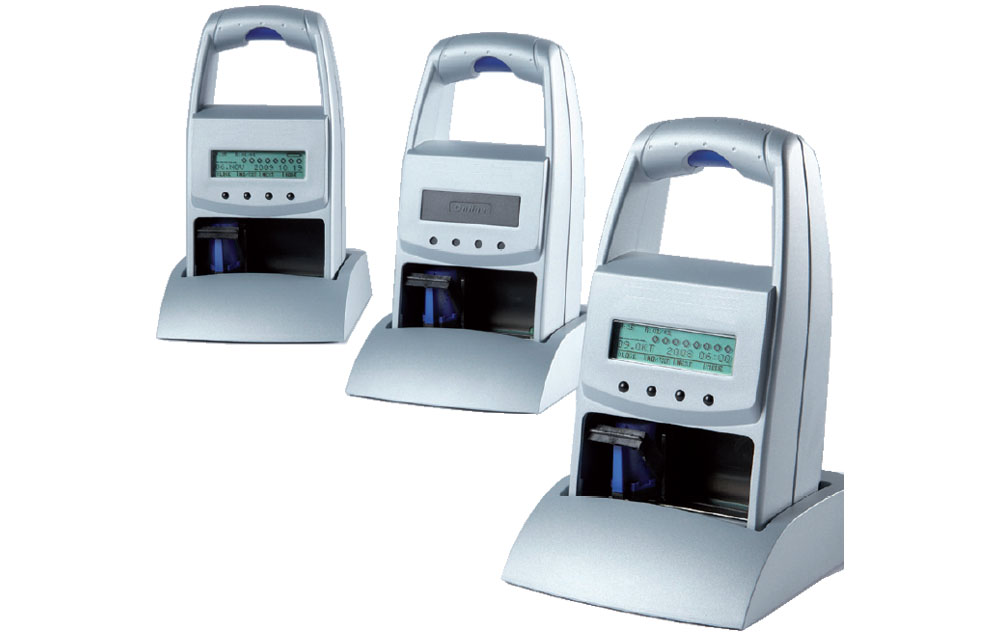 Description
Compact inkjet- printer for mobile or stationary purpose. It's possible to mark texts, automatic enumeration, data and batch- numbers.
A fast drying ink allows indelible imprints on closed surfaces, like plastics oder metal.
These machines are predestined for marking on goods made of metal or plastics. Imprinting of expiry dates on glossy paper or folding boxes is easily possible.
Technical data:
Max. 20 digits per line, width 42 mm
Character height 3,2 mm / Line space 4,7 mm
Different character widths
Memory function to save printing patterns
Simple programming by OSD or PC- software via USB connector
Systemclock for time and date- coding
Integrated automatic enumeration with numbering generator
External switch contact to start marking in production lines
No jammed printing head- the unit is one part with ink-tank
Optional accu-power supply (total mobility)
Options:
Stationary mounting system with start switch to initiate marking by working piece contact
Ink for absorbent / non- absorbent surfaces
RELATED TOPICS:
Stamping machines,
Paginating stamps